Welcome to the Tampere Art Museum
Opening hours
Tue–Thu 9am–5pm
Fri–Sun 10am–6pm
Mon closed
Closed during exhibition changes
Admission 2023
Adult 13 €
Child 6 €
Under 7 year olds for free
Free with Museum Card
How to find us
Tampere Art Museum
Puutarhakatu 34
33230 Tampere, Finland
tamu@tampere.fi
+358 (0)41 730 3104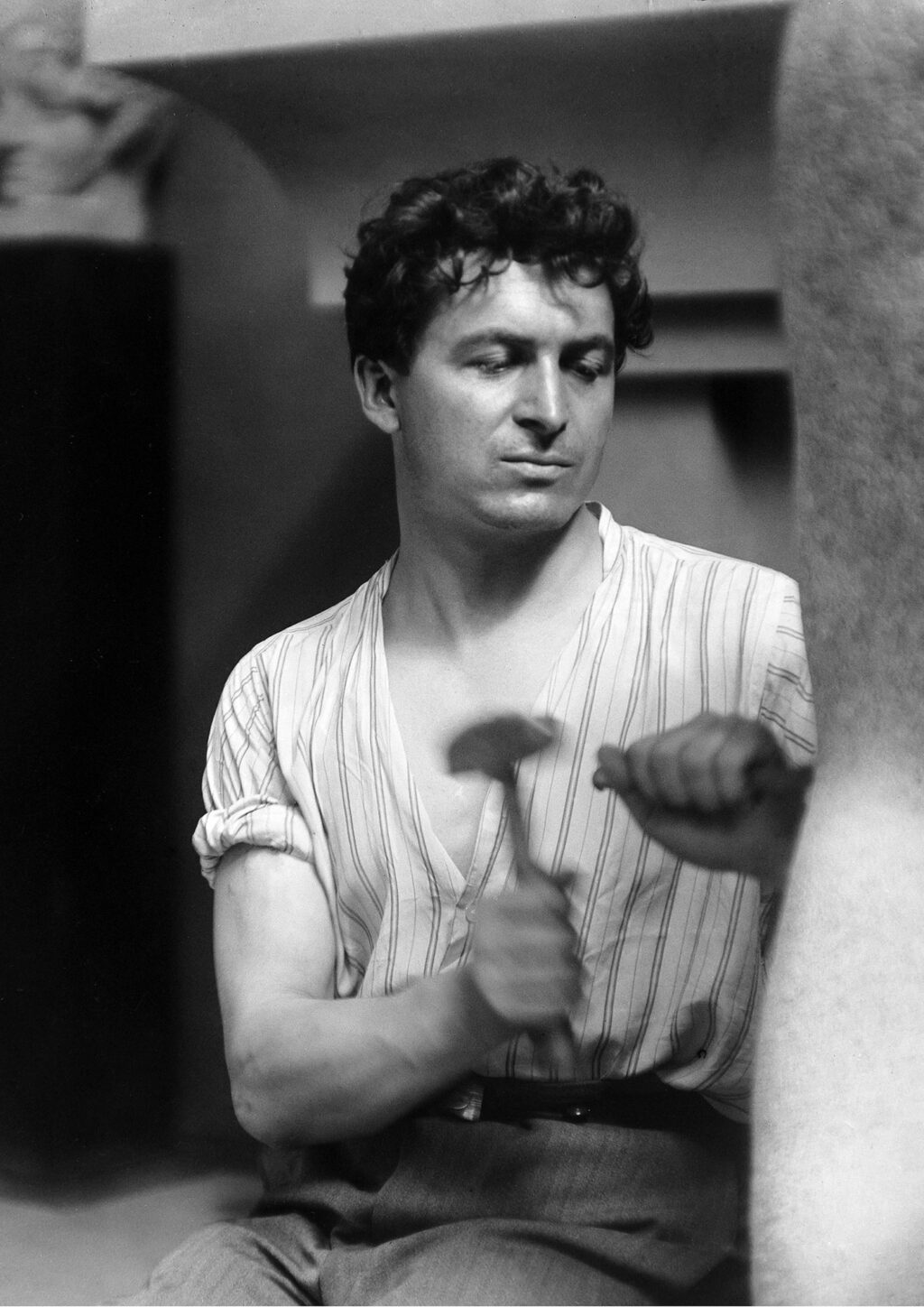 Wäinö Aaltonen - The Joy of Creating 4.2.2023 - 21.5.2023
The extensive retrospective exhibition presenting Wäinö Aaltonen's art from the 1910s to the 1960s is based on his monumental works created in Tampere and Turku. The statues on Hämeensilta Bridge and the statue of the runner Paavo Nurmi in Turku are among Wäinö Aaltonen's most notable public works. Over time they have become symbols and emblems of the spirit of these cities and indeed of Finland more generally. The exhibition will comprise over 100 works: sculptures, medals, paintings, drawings and book illustrations. In addition, the exhibition will be accompanied by Nuutti Koskinen's media work Pirkkalaisveistoksista.
Wäinö Aaltonen – The Joy of Creating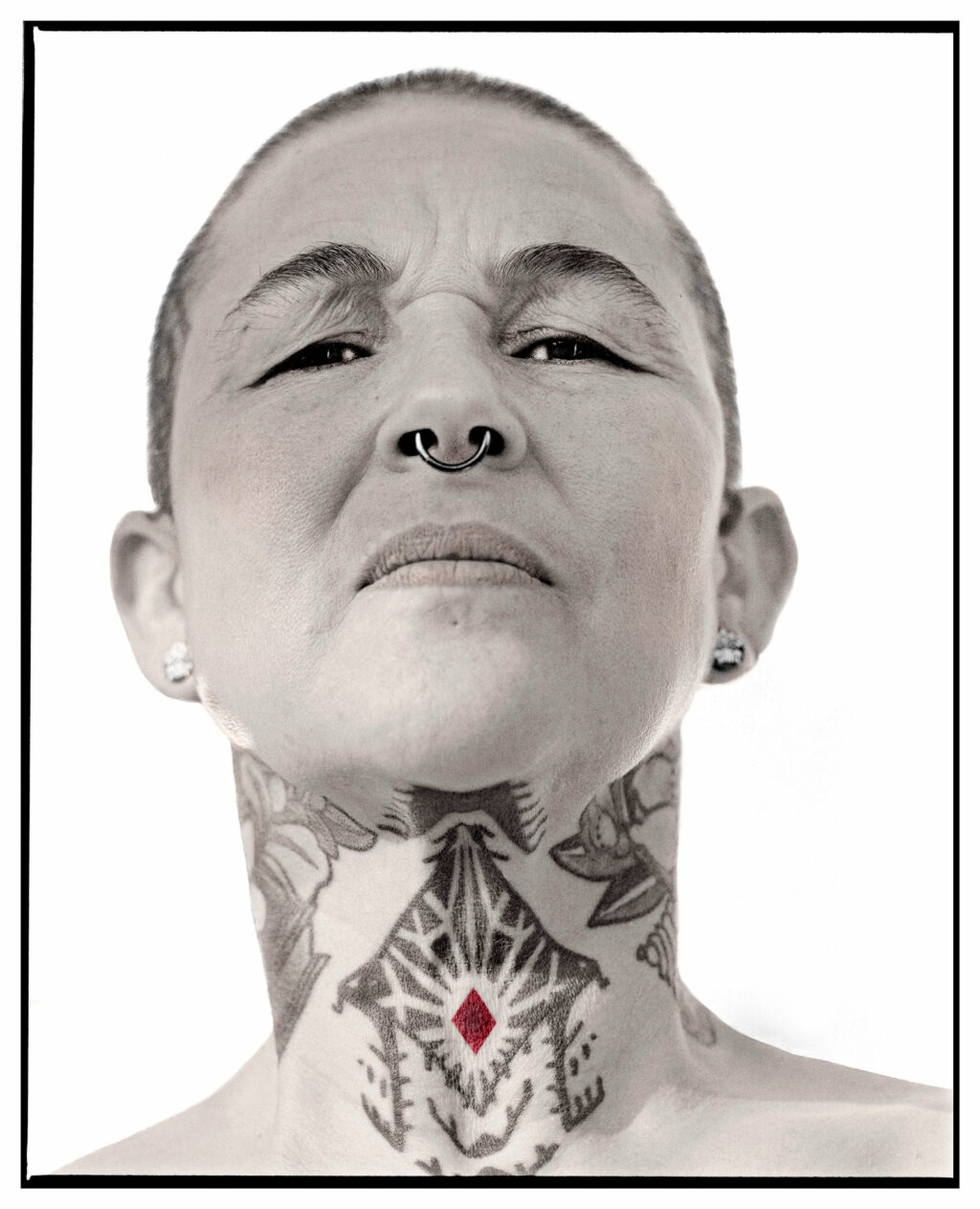 Pioneer of queer art - Del LaGrace Volcano
Bodies of Resistance, an exhibition devoted to the works of the internationally renowned pioneer of queer art Del LaGrace Volcano (b. 1957), consists of a diverse gallery of photographs of persons, bodies, genders and sexualities that reject society's heteronormative classifications. The exhibition is composed of photographs taken by Volcano over different decades during their career. It offers a diverse presentation of their portraits, self-portraits and their documentary photographic background as well as various projects from the late 1970s right up to the 2020s.
Del Lagrace Volcano – Bodies of Resistance