17 June - 15 October 2023
The Young Artist of the year 2023 Eetu Huhtala
Backlight'23 – Cruel Radiance
Opening hours
Tue–Thu 9am–5pm
Fri–Sun 10am–6pm
Mon closed
Closed during exhibition changes
Admission 2023
Adult 13 €
Child 6 €
Under 7 year olds for free
Free with Museum Card
How to find us
Tampere Art Museum
Puutarhakatu 34
33230 Tampere, Finland
tamu@tampere.fi
+358 (0)41 730 3104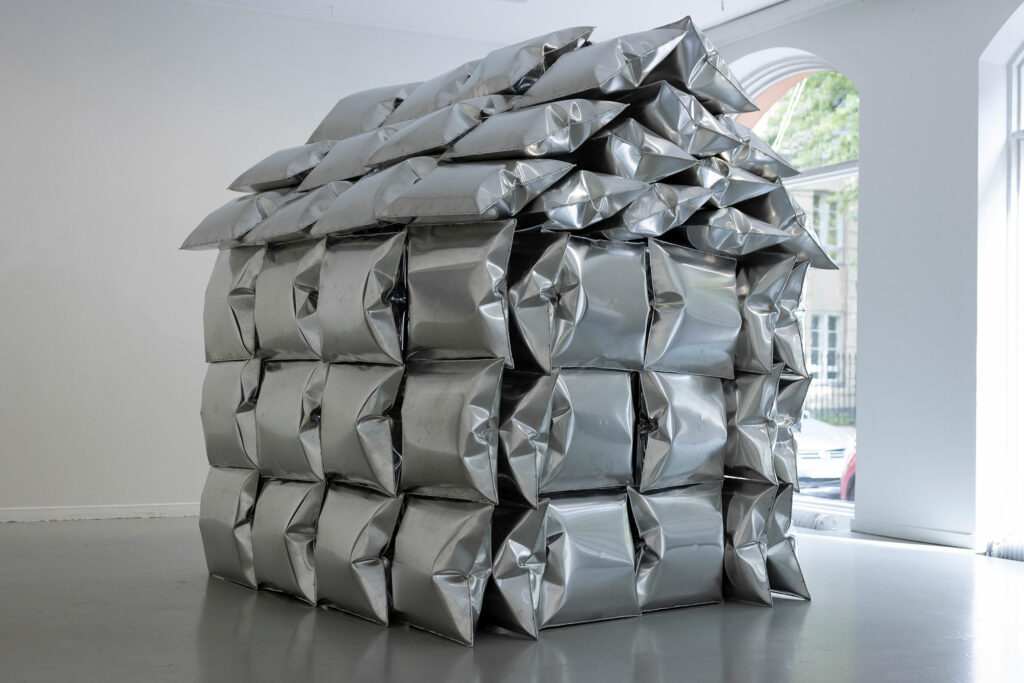 Eetu Huhtala: Pillow Fort, 2020.
The Young Artist of the Year 2023 – Eetu Huhtala
Eetu Huhtala's oeuvre consists of mechanical and large-scale metal sculptures and other multisensory works. His conceptual creations are based on workaday objects and technical devices that function contrary to expectations and reason, with no objective.
Read more about the exhibition.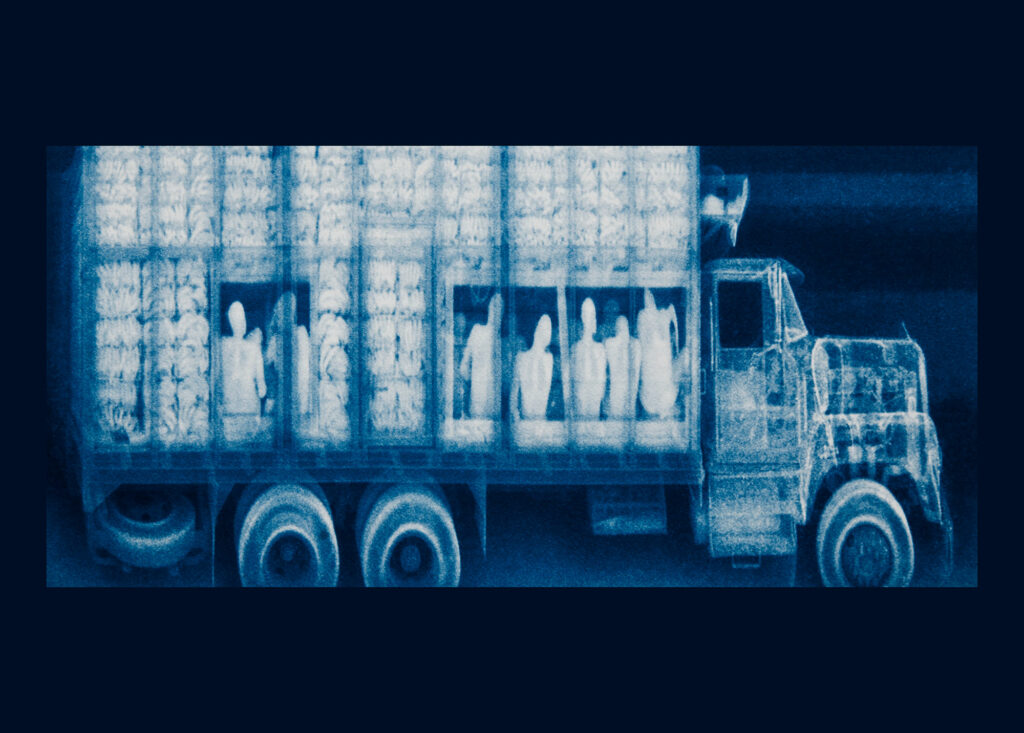 Noelle Mason: Backscatter Blueprint (La Carga), 2020, cyanotype
Backlight'23
The exhibition Backlight2023: Cruel Radiance explores the processes that are slowly destroying the world's living conditions and the scars left by sudden geopolitical crises. The exhibition features works by the English artist Susan Schuppli and Fiona Amundsen from New Zealand, among others.
Read more about the exhibition.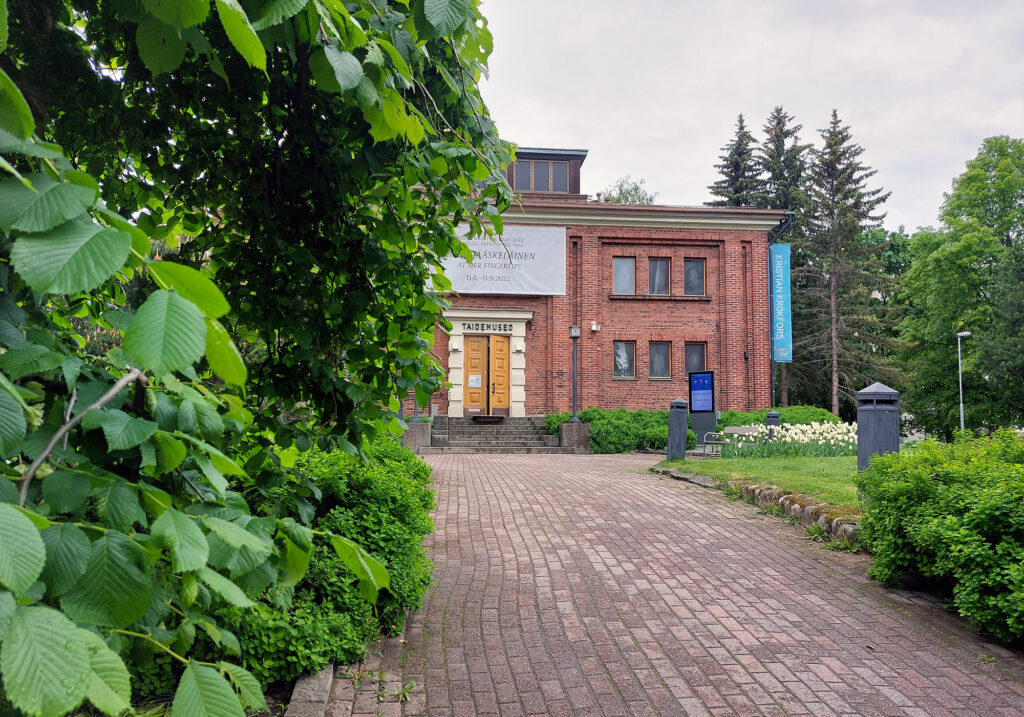 Tampere Art Museum will be closed for renovations after the summer exhibitions
Repairs will be carried out in the museum building next winter, causing the museum to be closed from October 16th, 2023 to January 26th, 2024. The Young Artist of the Year 2023 exhibition featuring Eetu Huhtala and the Backlight2023 exhibition will remain open until October 15th, 2023 as previously announced. The exhibition "Archaeology of Beauty" by visual artist Tuula Lehtinen will open at the end of February 2024.
The indoor air and factors affecting it have been studied in the museum building due to observations by staff and customers. The studies were originally conducted as a basis for renovation.